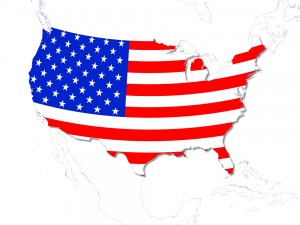 With around 7500 different tomato varieties to choose from finding the tomato that suits you and the region you live in can be a little bit like finding a needle in a haystack.
A way to easily narrow down the choice and still stand a chance of finding one that will thrive in your location is to see what the local garden centre or store are stocking. That should at least help you find a tomato variety that will grow in your region.
Then the next question is how do you want to use them. The answer to this is usually in a variety of ways which could include for cooking, slicing into salads, to accompany a burger or just to pop into your mouth as a lovely little chery tomato taster.
Other factors to consider when selecting a tomato are:
Flavour, see tastiest tomatoes 2010 for more information
High yielding
Disease resistance
Open pollinating or hybrid
time to ripening
For the States, you might be interested in the following list of tomatoes that will grow pretty much anywhere, from North Central down to the Gulf Coast and both to the east and to the west
Beefsteak
Brandy Wine
Early Girl
Cherokee Purple
Super Sweet 100
Black Cherry
Roma
Amish Paste
Saint Marzano
This list gives you a choice of hybrids or heirlooms, cooking tomatoes to salad tomatoes and a pretty sure fired chance that they will all cope with the climate in your region. In other words they are all safe bets for a good crop of tomatoes across a range of shapes and sizes that should suit most requirements.
There will of course be specific varieties that may be even more suitable for your specific location, so the other indicators and ways of establishing, which tomatoes grow best where still stand and may just lead you to exactly what you are looking for.